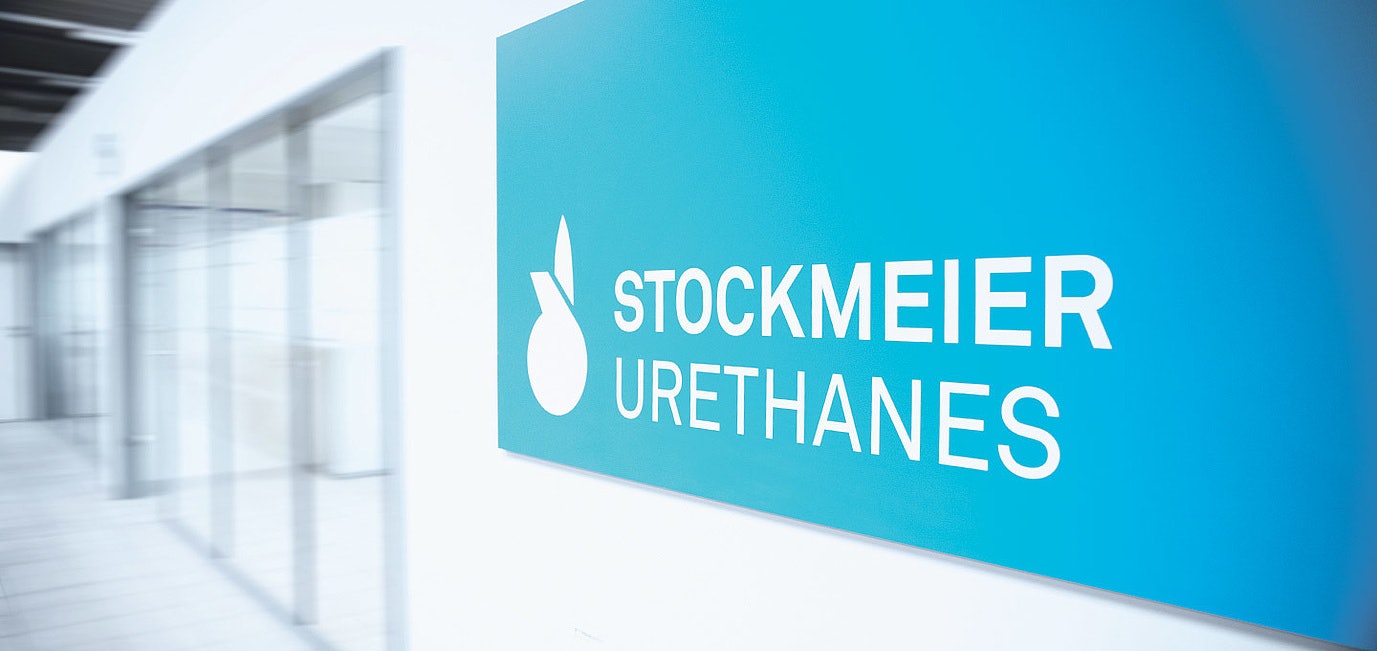 As a specialist within the STOCKMEIER Group, an organization rich in tradition, we have been developing and producing polyurethane systems such as coatings, adhesives, sealants and elastomers for a wide range of industrial and sports applications since 1991. To this day, we have been family-owned and operated, providing us with a solid base for the considerable growth we have experienced in decades.
We offer product consultation and development, as well as ensure the timely delivery of the perfect product directly to our clients by being located globally.
Why work at STOCKMEIER Urethanes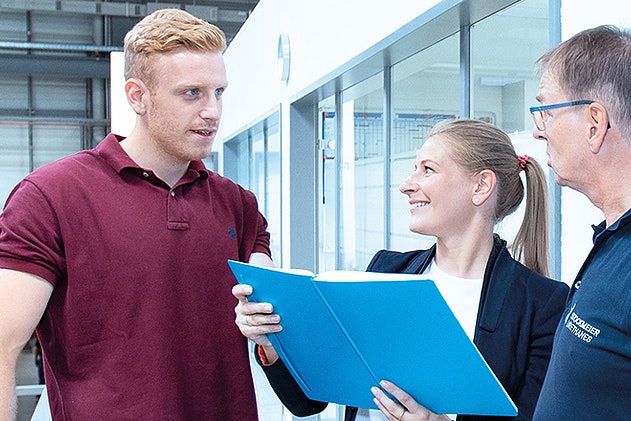 The company is one hundred percent family-owned, so we understand the importance of a supportive and nurturing family atmosphere when it comes to building a successful and fullfilling career. We strive to create an environment where every employee feels valued, respected, and like a member of our extended family. When you join our team, you'll quickly notice the warmth and camaraderie that permeates throughout our workplace. We foster a culture of inclusivity and collaboration, where individuals from diverse backgrounds come together to share their unique perspectives and talents. Whether you're just beginning your career or are a seasoned professional, you'll find mentors, colleagues, and leaders who are eager to support your growth and development.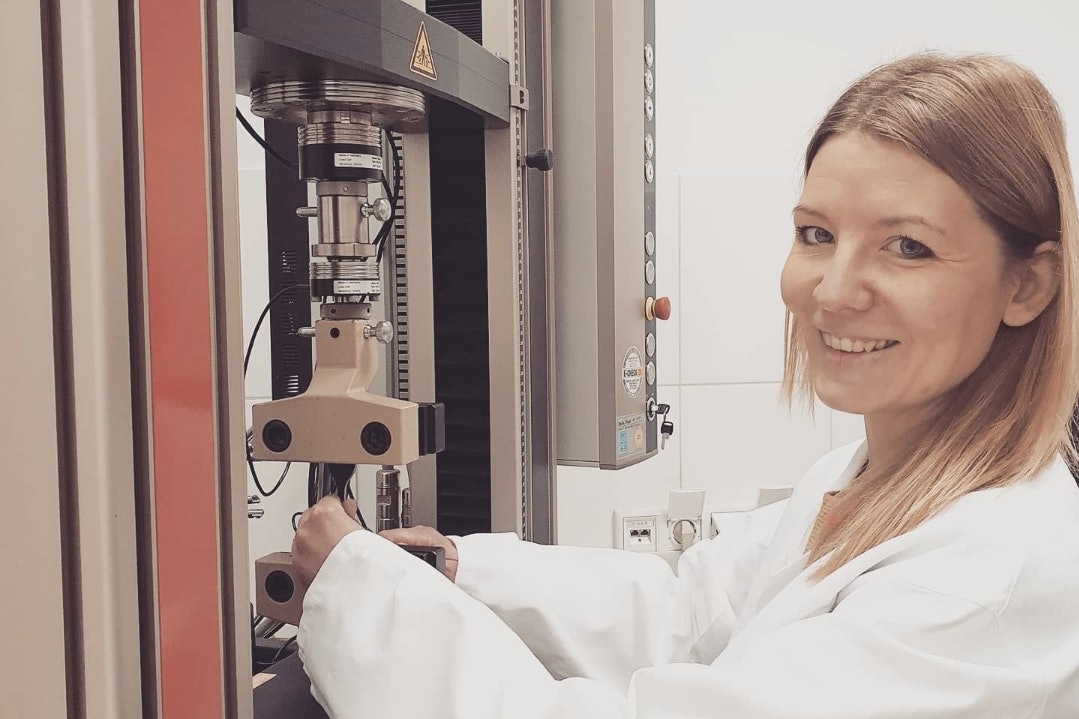 We are dedicated to producing the highest quality products with the lowest impact on the environment and providing outstanding commercial and technical service at the best value to the customer. We believe in continuously improving our products, processes, and people in all areas of the company. We strive to meet or exceed customer expectations and to be recognized in the industry as a reliable, sustainable, innovative, and trusted supplier. We value the health, safety, and security of our employees, customers, suppliers, and neighbors. We are committed to being an ethical and responsible steward of the environment. We are committed to meeting or exceeding regulatory, internal, and external requirements to help create a sustainable future.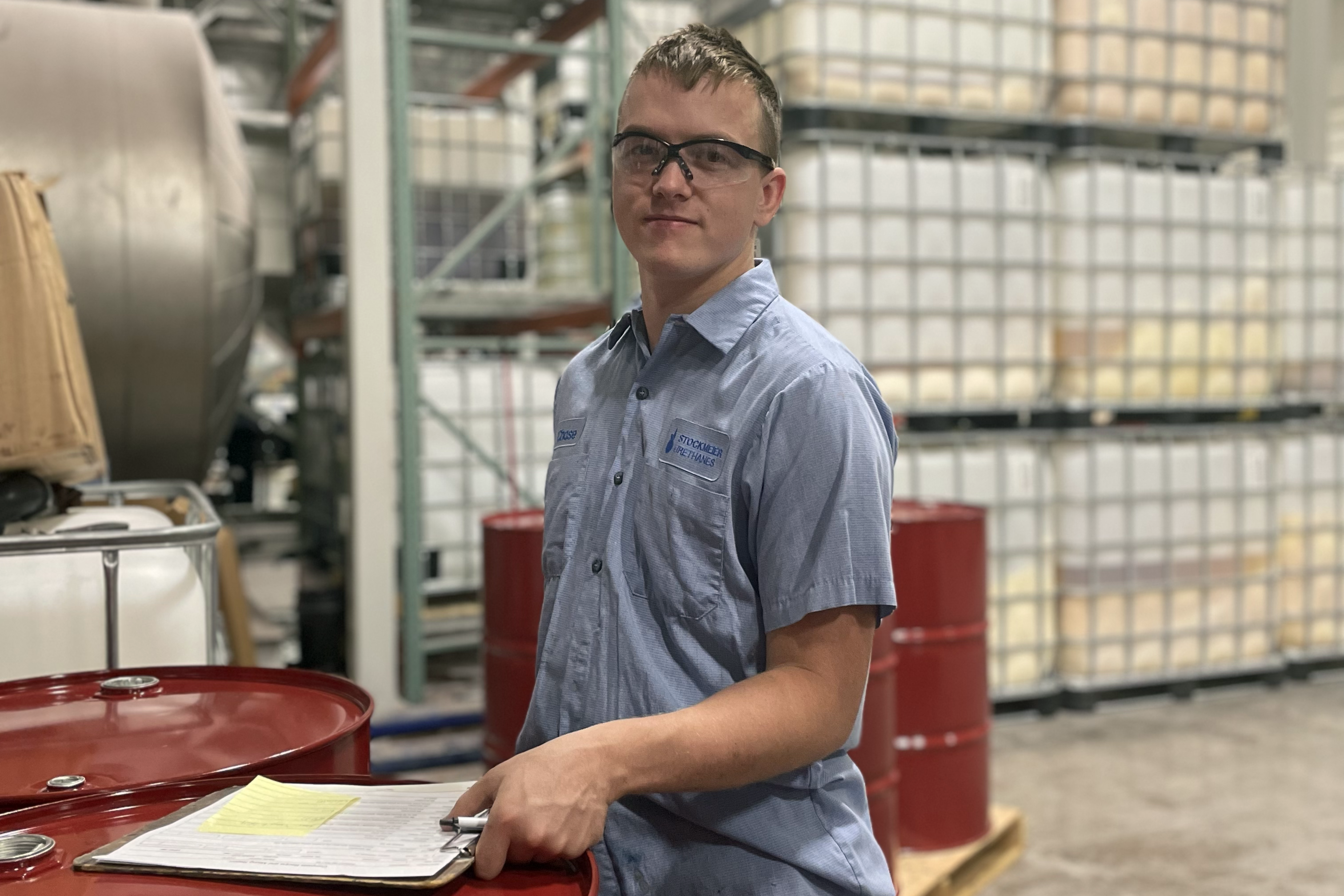 We are driven by a persistent pursuit of growth and innovation. We believe in pushing boundaries, challenging the status quo, exploring new opportunities, and continuously evolving to stay ahead in an ever-changing industry. Joining our team means becoming part of an organization that is committed to achieving remarkable growth, both individually and as a group. As we continue to grow our business and workforce, there are possibilities for career advancements and professional development. We provide our employees with access to ongoing trainings and educational opportunities to ensure they stay at the forefront of their fields. Our commitment to growth extends to every aspect of our business, from expanding our market reach to exploring new product lines and developing innovative solutions for our customers. With our employees, these commitments can be met.
Integrity
Treat others with respect
Be honest in all endeavours
Be humble and hold yourself accountable
Commit to transparency and doing what is right
Unite behind the company's goals and objectives
Teamwork
Inspire others with excellence and collaboration
Have passion for your work
Care intensely about company success
Have a positive attitude
Promote a safe working environment
Innovation
Seek practical solutions
Challenge prevailing assumptions
Strive to continuously improve
more with less
Be catalysts for change
Ownership
Be egoless when searching for the best ideas
Share information openly and proactively
Take ownership of our responsibilities
Be good stewards of corporate assets
Challenge the status quo with a positive and optimistic mindset
Leadership
Lead by example
Accept responsibility for yourself and your team
Be strategic
Listen well
Seek to understand
>200 Employees
Approx. 150 $ Million in annual sales
>5,000 customers globally
>1,500 products
Employs the highest number of R&D Chemists, compared to like-sized companies, who focus on flexibility, innovation and out-of-the-box product developments. We supply solutions!
Lemgo
STOCKMEIER Urethanes GmbH GmbH & Co. KG
Clarksburg
STOCKMEIER Urethanes USA, Inc.